Who is the PCDC?
The goal of the Palm Coast Democratic Club is to strengthen and further the ideals and principles of the Democratic party.  Through club membership and activities, we foster good fellowship among Democrats.  The PCDC holds monthly meetings with guest speakers to discuss current topics and issues and encourage engagement through question and answer sessions.  Our club periodically holds events and activities to bring our members together to support local candidates, issues and organizations while at the same time, enjoy time together socially.  The PCDC strives to promote participation in our Democracy and provides a place to further our Democratic values.
President, Nico Bergraat
I have been involved with politics since arriving in America with the election of JFK in 1960. I have long been engaged regarding the many issues revolving around civil rights, equality and justice. I hope to improve organization and communication for our Flagler County Democrats. Most importantly, I want to work toward progressive changes and increasing the Democratic base.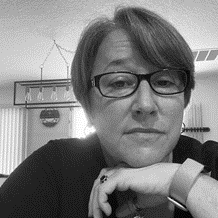 Vice-President, Sherri Sanders
I am a parent, a professional, and an advocate For the People & civil rights. I first moved to Palm Coast in 2001 to 2009 and then back in 2015. I am from Ohio but consider "the South" & Florida my home I have a son who graduated from Matanzas HS and he is currently a Junior at the University of Florida. I am a Sales Manager for a Food Company.
As for politics, I've always considered myself a Democrat (female, middle class, equality) and only recently became active in politics to do my part and get Biden elected. I was one of the founding members of the Flagler Beach Democratic Club and served as Secretary & Vice President.  I helped organize our Food Drives, Clothing Drives, and managed the FL DOT Adopt a Highway Cleanup for the FBDC.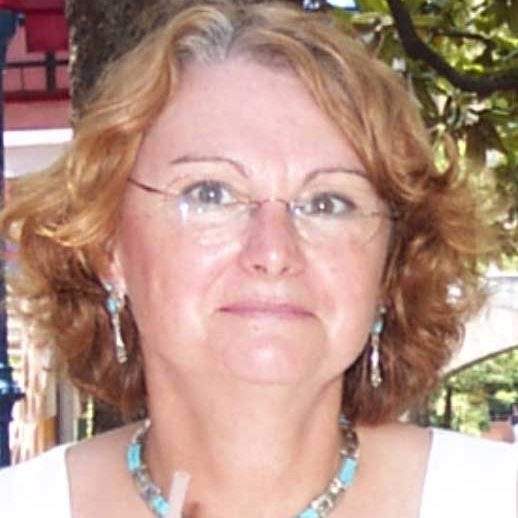 Treasurer, Viviane LindeOlsson
I became treasurer for the Palm Coast Democratic Club in 2017 where I control the purse strings tightly.  I have been a registered Democrat since 1984, the year I became a US citizen. I became active in politics when joining the Obama For America (OFA) campaign.  I am involved in planning many Democratic fund raisers and events in Flagler County
I was born and raised in Waterloo, Belgium and moved to New Jersey after living in Sweden. I was a programmer/analyst in the IT industry and became a clock maker in retirement.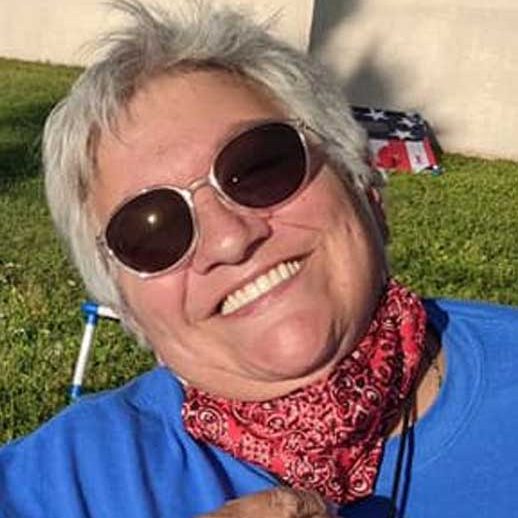 Secretary, Patsi Colosimo
Stay tuned for my bio!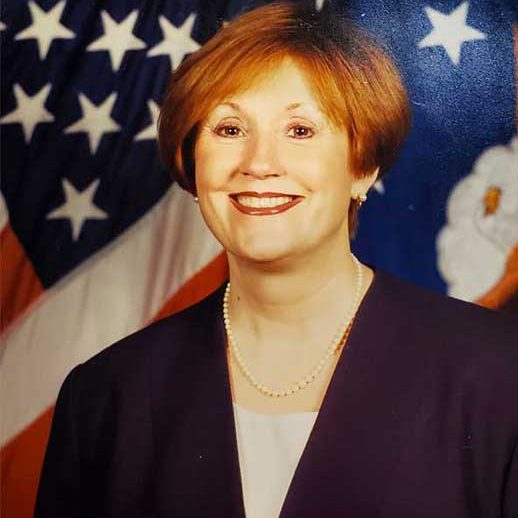 Director, Mary-Lou Keener
Before retiring and moving to Palm Coast in 2005, my professional degrees in nursing and law provided me with unique cross-functional expertise and experience in law, healthcare and executive management. I am a Navy Vietnam Veteran, and a retired Colonel USAFR.
I worked as a staffer on Capitol Hill, practiced law for several years in Atlanta, GA., and was honored to be nominated by President Clinton, and confirmed by the US Senate, as the General Counsel of the Department of Veterans Affairs. I have received many awards and appointments to Boards, Commissions, and Committees.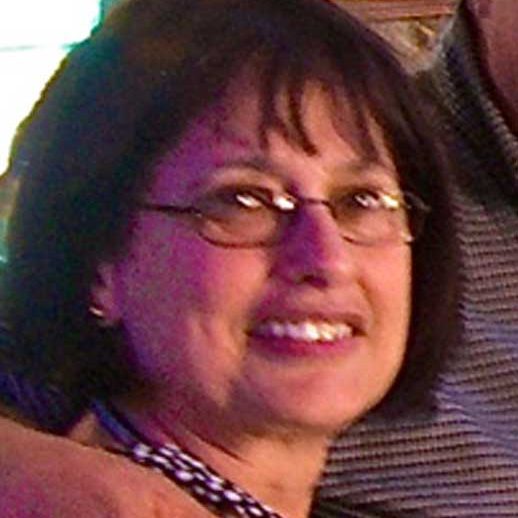 Director, Edith Campins
I retired from ATT after 31 years as a Director of Marketing and have owned a home in Palm Coast since 1997. I have been a member of PCDC for a year. I am active in various community organizations such as the Corvette Club, Italian American Club, Giving Store, FRVP, Habitat and Friends of the Library. I would like to continue our board's efforts to reach out to Democrats in Flagler County so we can be a more effective voice in our local government.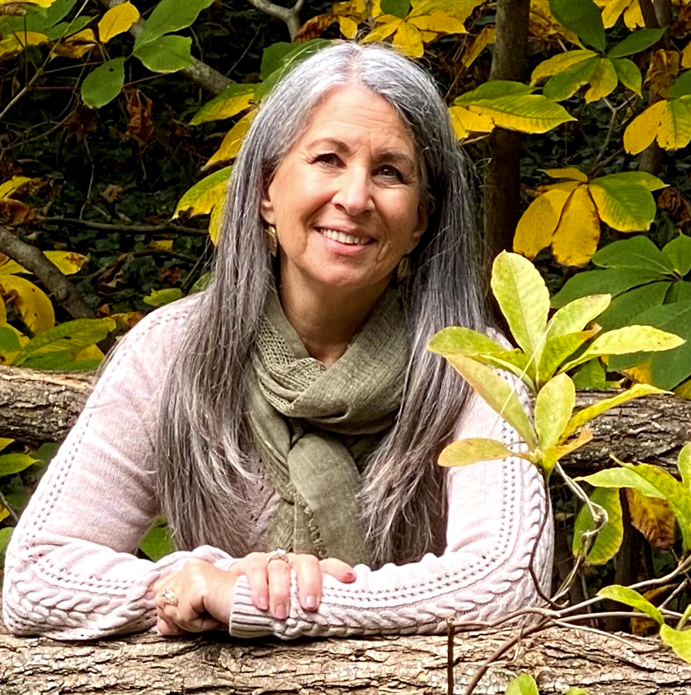 Director, Donna
I grew up in New York and received my Bachelor's degree in Psychology from SUNY at Buffalo. After living in the Boston area for several years, our family moved to Palm Coast in 1998 and this is where we raised our 4 daughters. From 1998 until 2009 I was a full time homemaker and was very active in the schools my daughters attended. I began working for Flagler County Schools in 2009, and in 2013 helped to launch the TRAIL Transition Program for students with disabilities ages 18-22. In this role, I promoted the program at local service organizations, met with employers to develop internships and other opportunities for our students, and brought our young job seekers into the community to learn job and life skills.
I retired from the school district in 2020.
I have voted Democrat my entire life and have always believed in the core values and policies held by the party, but was not actively involved in any groups until now. Since retiring, I have realized that I can no longer stand on the sidelines waiting for others to fix the urgent situation we now find ourselves in. I believe all of us need to work together to promote the Democratic Party in Flagler County and to support local and national Democratic candidates and policies.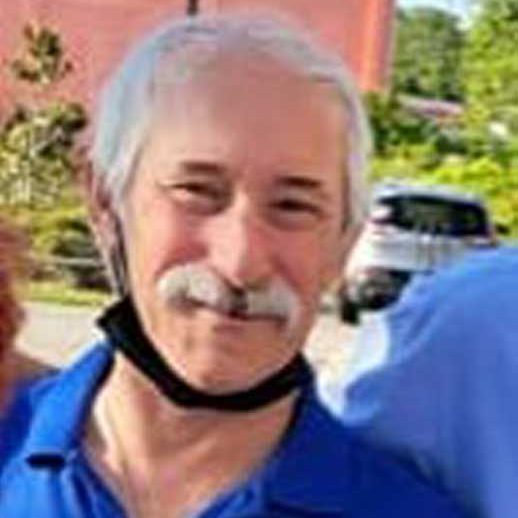 Director, Lee Shaffer
I was born and grew up near Boise, ID, then moved to Virginia, finishing high school in Purcellville, VA. I graduated from the University of Maryland.
Most of my work history was in Finance at the Department of Veterans Affairs. I worked as a systems accountant for housing programs.
Although always interested in politics, my first volunteer activity was phone banking for Senator Kerry's campaign for Presidency in 2004.
I volunteered for every presidential campaign since the 2009 governor's race in Virginia. In these campaigns I mostly was involved with voter registration an canvassing door to door.
I moved to Florida in 2017 and joined the Palm Coast Democratic Club. I have been involved in all of the 2018 and 2020 campaigns here. In addition to volunteering in the campaigns, in 2019, I was appointed precinct captain in precinct 11 and then in 2020 elected co-precinct captain in precinct 10.
I was elected to the Palm Coast Board of Directors in 2020.