Flagler County Democrats For Public Office In 2022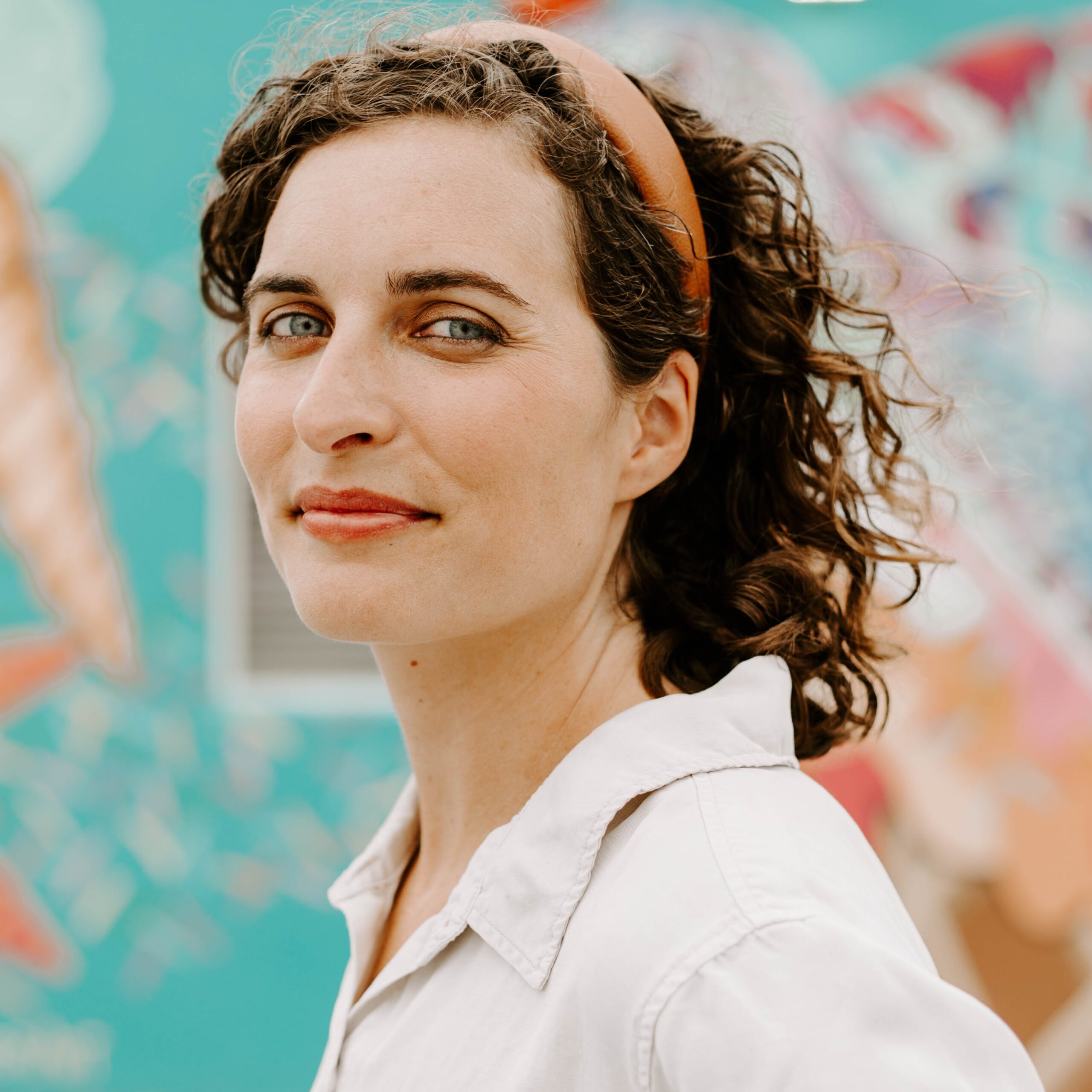 Courtney VandeBunte is a homegrown Flagler School Board candidate for the upcoming 2022 election. She has been in the education profession for 10 years and has a multitude of experiences ranging from living on campus with neurodivergent learners to teaching 6-12 graders science, social studies, and art, at the same time! Courtney was nationally recognized by NewTech Network for her learner-centered and cross-curricular approach to teaching. She was also nominated as "Teacher of the Year" for her service-learning curriculum which led to her current position of becoming a contractor for districts nationwide seeking learner-centered curriculum. Courtney is a mother of three young children who attend Flagler Schools and is dedicated to using her plethora of experiences to bring more support and resources for teachers and staff, and equitable opportunities for all students.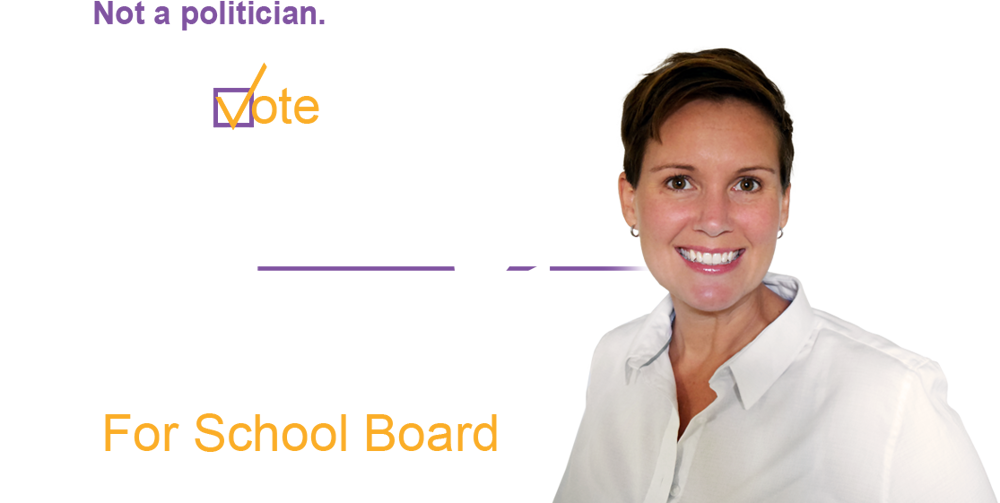 Who is Sally Hunt?
Chances are I'm much like many of the people reading this. I don't have political aspirations or want to personally gain from an elected position. I'm an everyday working parent who has found herself running for school board. I'm not running on a specific issue, out of anger, or because I think I'm better than anyone; I'm running because I want our community to have a choice in the upcoming election.
For some in the community, the District 1 incumbent, Jill Woolbright, represents them well and they should vote for her. That is democracy. Others have not felt represented and supported by Jill's actions and inactions and want to see change. I hope I am a worthy representative for them and will earn their vote in August.
If chosen, I will do my very best to listen to and represent everyday working parents, their awesome kids, and the teachers and staff who are at the center of it all.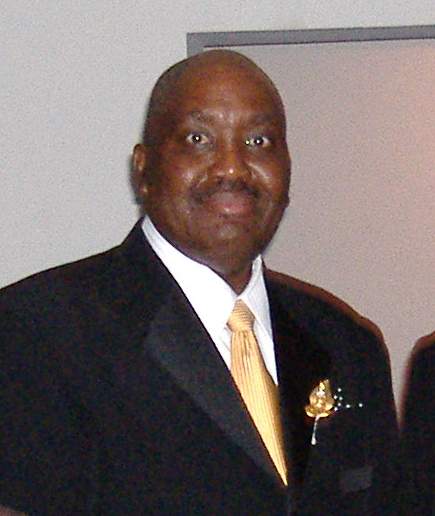 Sims E. Jones, The Pastor of God's Love Ministry Soul Saving Station. Retired New York City Fire Fighter, The Board Of Elders Chairman of the Soul Saving Station Organization, Chaplin for The Medical Reserve Corps Flagler County, The Vulcan Men's Club Palm Coast Chaplin, and the Treasurer of the Flagler Area Ministerial Association ( FAMA ). On the Board of Team Flagler CDC. Runs the People Helping People Center Bunnell. 1st Vice President and Chairman of the Religious Affairs Flagler County Branch NAACP. On the 7th District DJJ Disproportionate Minority Contact Committee. On the Board of Focus On Flagler Youth Coalition. A Member of Palm Coast Kiwanis Club. Abundant Life Ministries – Hope House Incorporated, Member of the Flagler Black Clergy Association, on the Board of the Precious Hearts Foundation, A Foster Parent in Flagler County. A devoted husband and a loving father. He is an ordained minister of the gospel. Pastor Jones has been in the ministry of God for over 20 years. He teaches, Preaches, and Ministers to God's people in many ways. He works with other faith based organizations. Also, has ministered in churches home and abroad." Pastor Jones has ministered in churches home and aboard. Pastor Jones is devoted to God and His people. His goal is to show the love of God to all he comes in contact with.